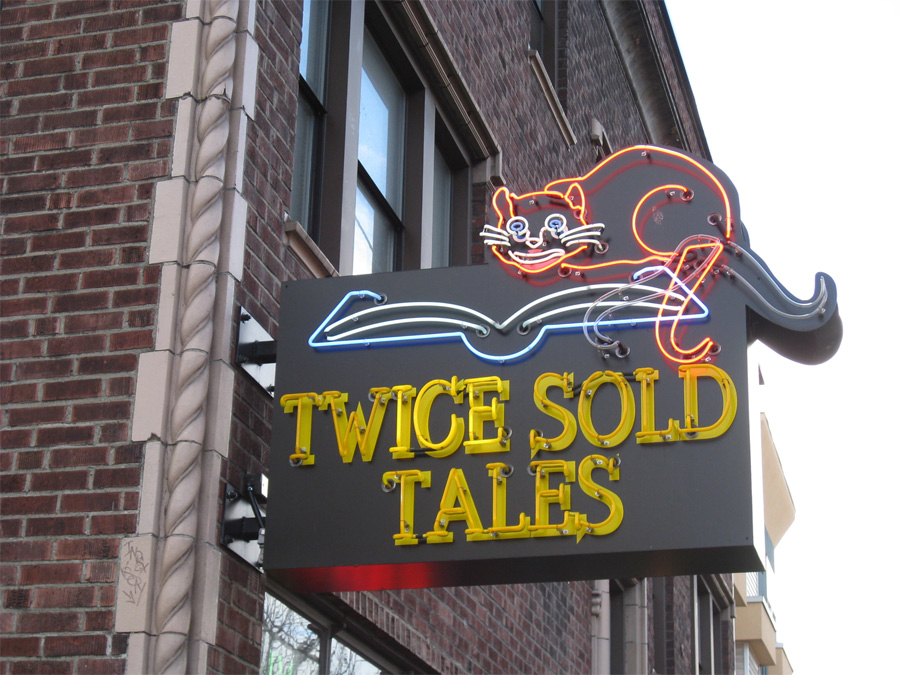 Draw the shades. Light the fire. Dig into that pile of books you've been saving for this: The Long Dark Tunnel of the Northwest Night.
In November the whiplash-inducing sudden end of Daylight Saving Time sends many of us inside to seek bright cheer through various means. Some turn to social networks. Others to cable TV. Still others, creatures of the night year-round, embrace the darkness, I suppose.
For me, the saving grace of the season isn't the twinkling lights festooned on trees and houses, or the comforting abundance of nature's harvest, but the freedom to burrow into the piles of books I've stored against this time.
Squirrels can keep the nuts. I sustain myself with books.
Seattle is a booklover's haven. Even in these testing economic times, the plucky independent bookstores in this town continue to provide a forum for ideas, community and progressive action that is as cheering as a cup of ale, or cocoa if you prefer, beside a crackling fire.
Others may prefer the thrills to be found in skiing, or snowboarding, or the dizzying swirl of ice skating. But not for me. These old bones will settle with a good book in a cozy chair until the planet tilts back to the light.