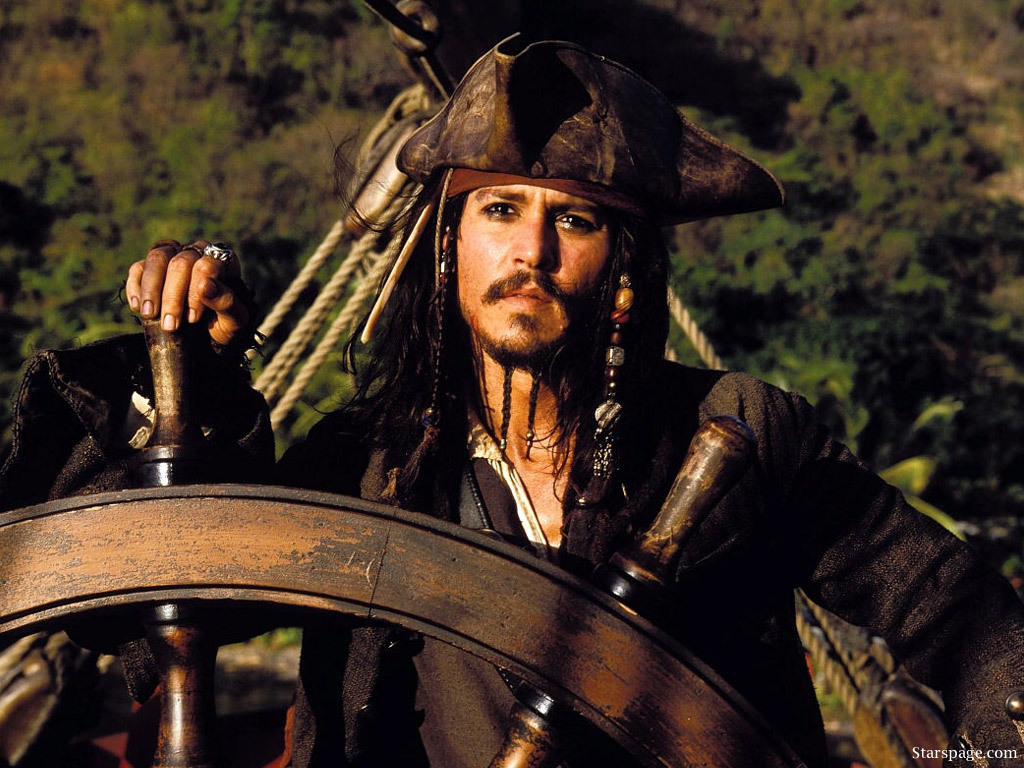 Seattle loves pirates. Don't we all?
Not, of course, the real, bloodthirsty, unwashed, yellow-toothed criminals who robbed and raped their way around the high seas back in the day. No, the pirates we love are the cute and cuddly comedians whose sense of fashion is matched only by their quick way with a quip.
It wasn't always thus. Those of us who grew up watching the great Robert Newton as Long John Silver, with his squinty eye and peg leg, snarling at young Jim Hawkins in the 1950 Disney version of Treasure Island, had an entirely different impression of pirates. Charm didn't enter into it.
But all that changed in 2003 when Johnny Depp minced across the deck of the Black Pearl in the first Pirates of the Caribbean film. Pirates have been in vogue ever since.
Seattle was way ahead of this trend. The city's love affair with pirates dates from 1949, when the first Seafair Pirates, an all-volunteer group of hearty swabs, splashed ashore during the city's annual summer celebration of all things seaworthy. The Seafair Pirates have been around here long enough to have become a beloved institution. You have to apply to become one, and they don't take just anyone, though one assumes that if Johnny Depp wanted to prance in, no questions would be asked. After all, Captain Jack Sparrow  won the heart of many a discerning film critic. It's hard not to love a guy who can make fun of himself while wearing eyeliner and wielding a cutlass. And don't forget those boots. As if.
In Seattle pirate chic never goes out of style, but there's no doubt that one of the highlights of the piratical calendar is today, September 19th, better known as Talk Like A Pirate Day. This fabulous idea began spreading like a YouTube hit before YouTube existed, thanks in part to a hilarious Dave Barry column which ran in the Miami Herald in 2002 and kicked off the concept, a brainchild of two very funny guys, Mark Summers, aka Cap'n Slappy, and John Baur, aka Ol' Chumbucket.

Cap'n Slappy and Ol' Chumbucket have since penned several books designed to help pirate wannabes set sail with style. Their first how-to book, Pirattitude, with an introduction by Dave Barry, is a must-have for those wishing to make a pirate statement. A more recent release, The Pirate Life: Unleashing Your Inner Buccaneer, could change your life. Or at least keep the neighbors guessing where you've buried the treasure.